La saga de Star Wars sigue expandiéndose en los cómics, luego de las series individuales de Dart Vader, Leia, Lando, Han Solo, Chewbacca y Poe Dameron, le toca turno al personaje Mace Windu, quien fue interpretado por el actor Samuel L. Jackson en "Star Wars: Episode I – The Phantom Menace", "Star Wars: Episode II – Attack of the Clones" y "Star Wars: Episode III – Revenge of the Sith".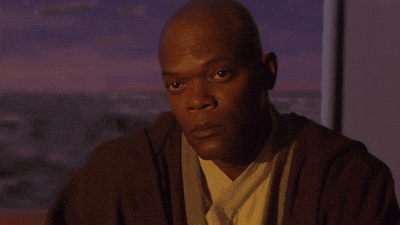 Esta miniserie de cinco números llevará como título "Star Wars: Jedi of the Republic – Mace Windu" y estará a la venta en el mes de agosto en Estados Unidos; esta historia estará escrita por Matt Owens acompañada del arte de Denys Cowan.
La portada del primer número corre a cargo de Jesus Siaz, también contará con portadas alternativas hechas por los artistas Russell Dauterman, Rahzzah y Javier Rodriguez.
Los cómics relatarán los primeros días de las guerras de los clones, en ella los Jedis tomaron la tarea de los generales del ejército de la república y Mace Windu dirigirá un grupo de jedis hacia la guerra.
Esta nota es patrocinada por: